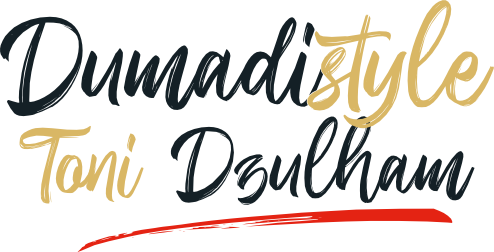 About Dumadistyle
Dumadistyle has been established since December 2018 by Toni Dzulham (born 1991 – Ciamis West Java Indonesia) and now run in Pangandaran, West Java, Indonesia.
Dumadistyle is a studio that provides many fonts that can help designers maximize and enhance their design projects. Our fonts are often used for branding designs, social media, logos/logotypes, advertisements, clothing, and other branding design fonts which have been used by several influencers and well-known brands.
We believe that quality fonts will make the most of your business
Don't hesitate if you have any questions, and please contact us at hi@dumadistyle.com.
Dumadistyle is a member of Indonesia Font Designers Association (Perkumpulan Desainer Huruf Indonesia (PDHI)). SK Mentri Hukum dan HAM Republik Indonesia.Nomor: AHU-0000261.AH.01.07.Tahun 2020